My name is Jane Doe, and I am the owner of Demo Travel Agency. Travel has always been a passion of mine, and I love helping others to live out their travel dreams. I've been involved in the travel industry for 8 years, and I'm happy to use my experience to get my clients the best deals around.
Aside from helping my clients to travel, I love to vacation as well! But don't worry - I always have my laptop or tablet by my side to assist you whenever you need it.
I can't wait to work with you and get you where you want to go. Let's start planning today!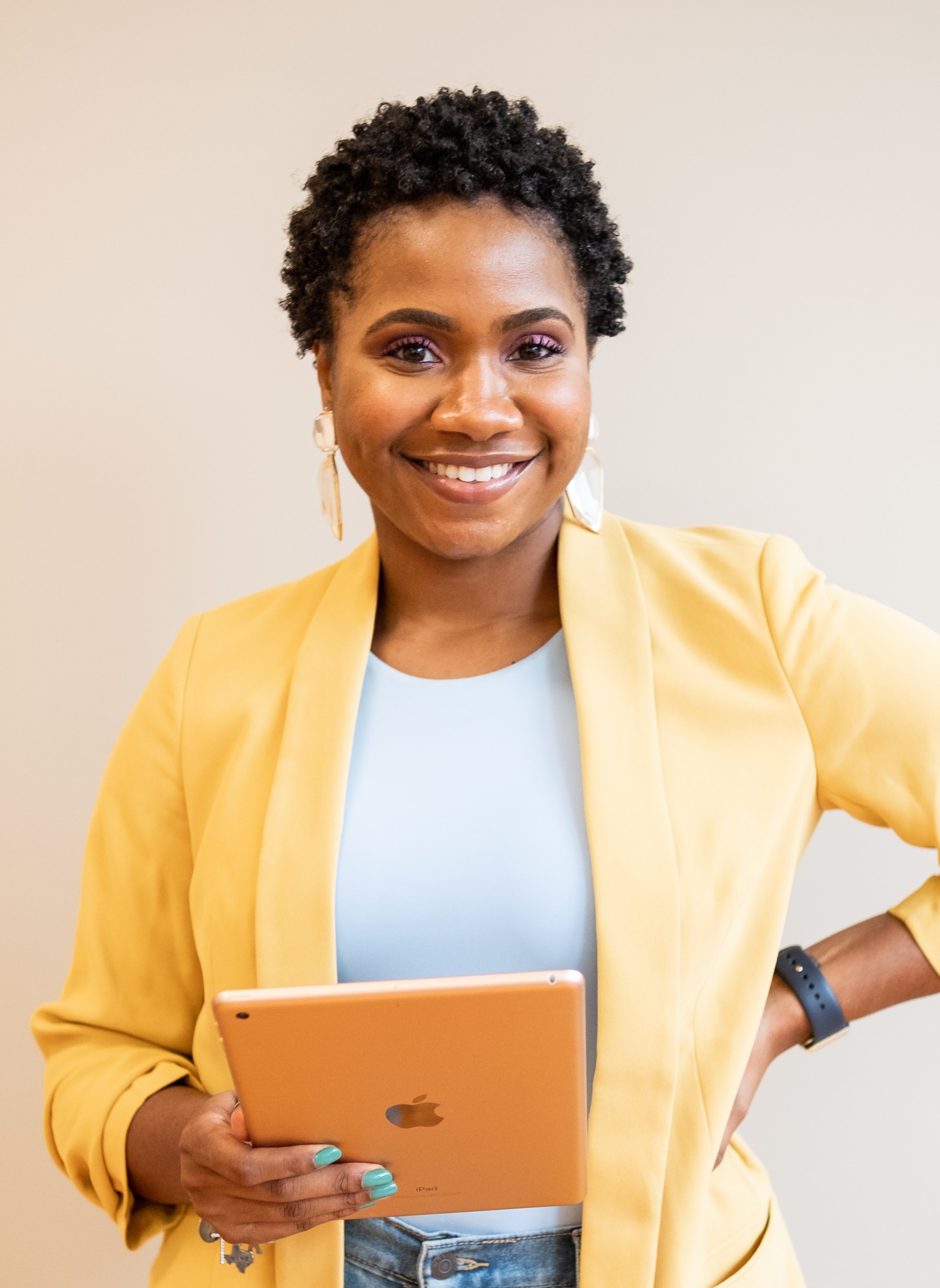 Jane Doe, Owner/Agent